The page you requested was not found. It may have moved or the name changed.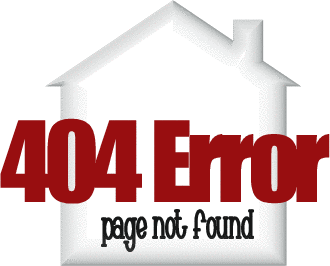 Please use the navigation menu on the top and left or the Site Map to find the page you are looking for. You may also use the search box at the top of the page.
Newsletters: All editions of our print newsletter, HUU Review have been deleted. We are now using an electronic newsletter.
The Scrip Program at HUU has been discontinued.