HUU Building Improvements
If you have not visited our church recently you may be surprised at some of the changes. The parking lot is much larger and now graveled. We have a nice new sign in the front and new landscaping next to the highway. You can click on any of the thumbnails to view a larger image.
Thanks go to the Buildings and Grounds Committee and lots of volunteers who planned, planted, mulched, raked, seeded, watered and continue to water our new landscaping. The parking lot renovation and landscape makeover are without a doubt the largest capital improvement project at HUU since we built the RE building. Thanks also to all those who have pledged and donated faithfully over the years so we could afford this project from our capital improvements funds.
Clicking on any of the images will take you to a larger photograph.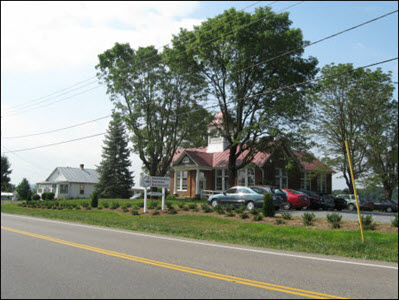 New sign in front with landscaping.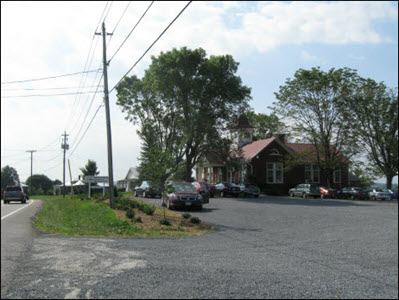 Our new larger parking lot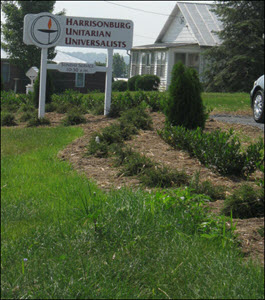 HUU's new sign and closer look at landscaping.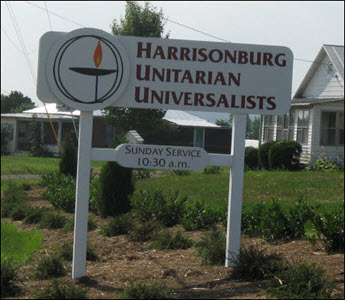 And a larger view of the sign