HUU Choir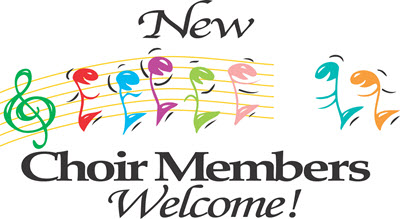 The HUU choir, led by Dee Black, meets on the second and fourth Sunday of the month immediately after the service for rehearsals which will last approximately an hour.
Please feel free to join us! No experience necessary – just a willingness to have fun and be a part of the weekly service twice a month.
Mostly, we are singing from the two hymnals. We plan both to sing special music for you and to be "the choir in the congregation," supporting the whole group when we sing the hymns on Sunday. New singers are welcome every month, and if you cannot come every month, come when you can.
Choir Practice 2nd & 4th Sundays of the month immediately after the service
Choir Performs 1st & 3rd Sundays of the month (sometimes 5th)